I consider my life worth nothing to me, if only I may finish the race and complete the task the Lord Jesus has given me—the task of testifying to the gospel of God's grace. Acts 20:24
I aspire to live my life by remembering this passage. Everyday is a struggle to even come close to this.
This is me: JudiFree:
I am married to the most wonderful, genuine, and gifted man on the planet. The amazing Mark Thomas.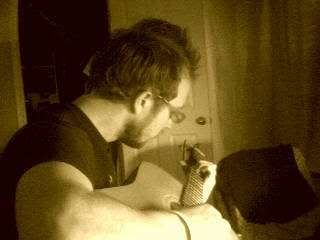 We have a charming life – full of passion, love, and grace with our beautiful daughter – June Jett.
Mark and I stay busy as the worship pastors of Lifesong Worship Center – a church plant in Denver.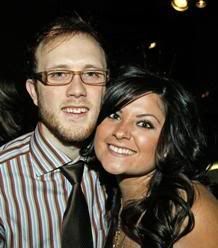 We spent 4 years as the worship leaders at Denver City Student Ministry at ORCC: